Everything you need to take payments digital
Accepting a wide range of payment methods gives the customers the flexibility to pay how they like.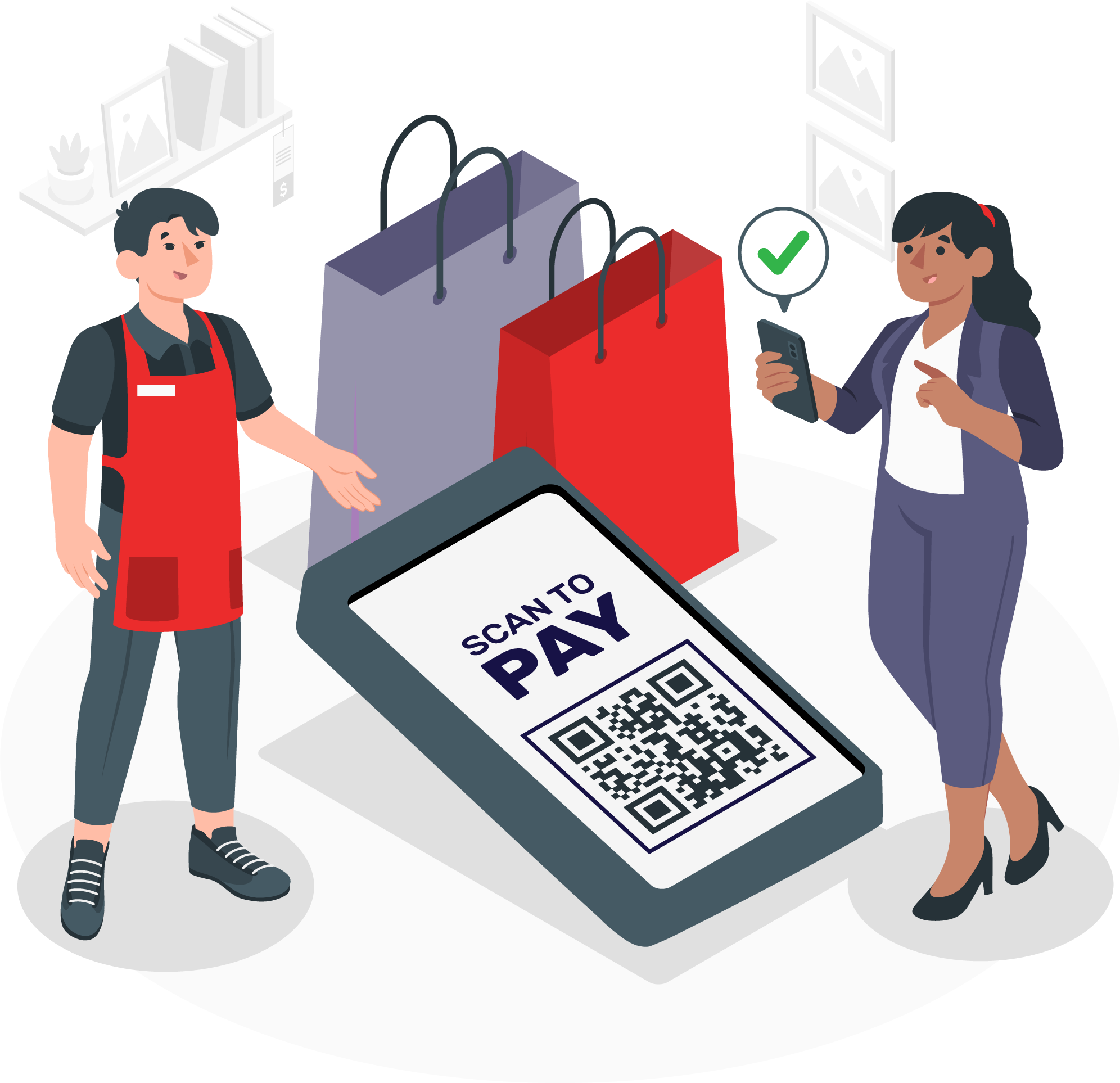 Simple, fast, and safe. Let customers pay digital, in-store or mobile with the fastest-growing global payment method – digital wallets. It offers comprehensive functions, mobile payment, lifestyle services, personal asset management, financial services, and other core functions for financial institutions.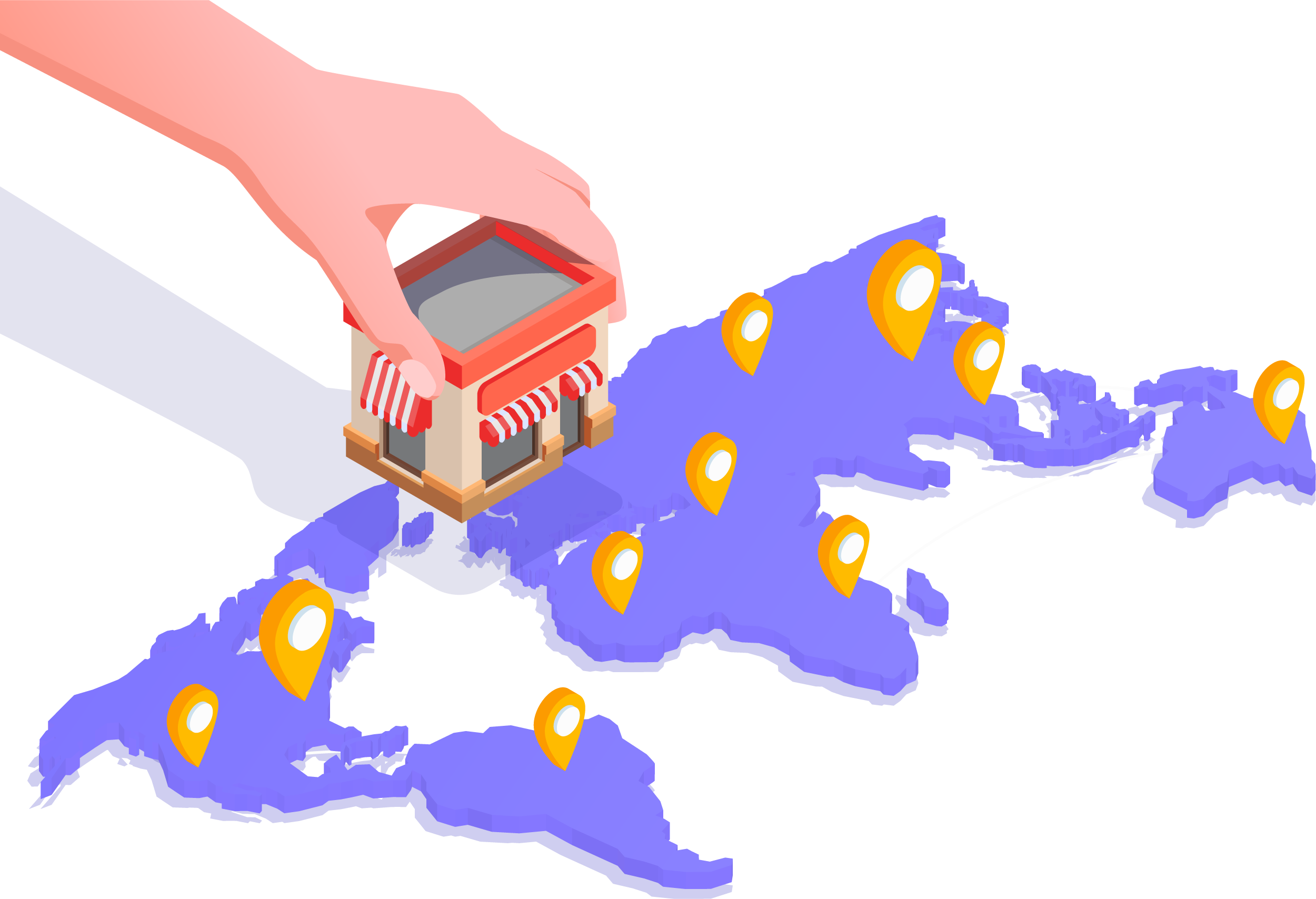 Unlimited Business Expansion
The Smart Account System is used in every aspect of daily life and satisfies the needs of people. We provide the financial institutions with financial infrastructure to help them to access the local services, such as bill payment, phone top-up, and more.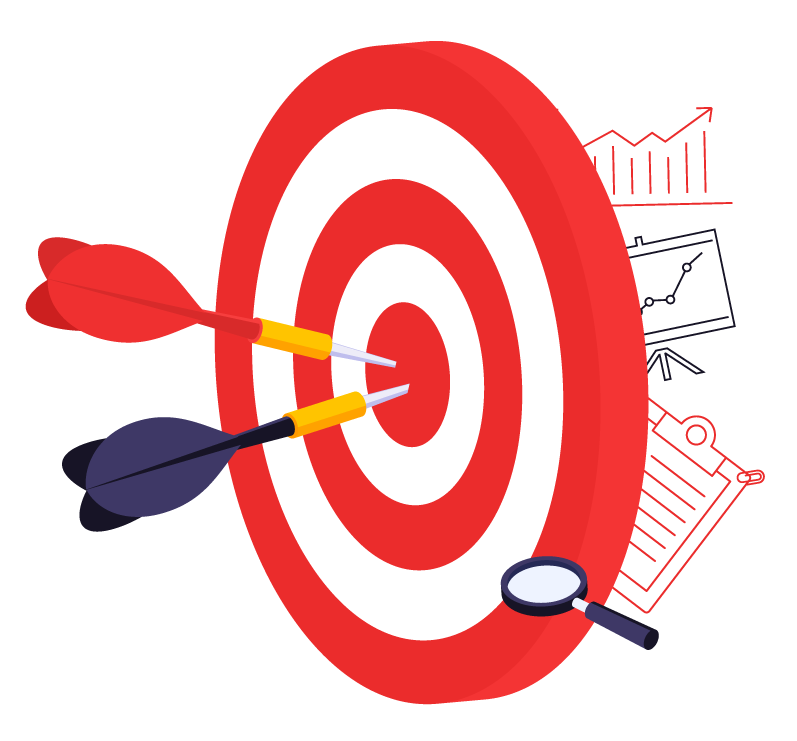 Financial institution can work closely with merchants and target offers, products and services based on their interest and activities.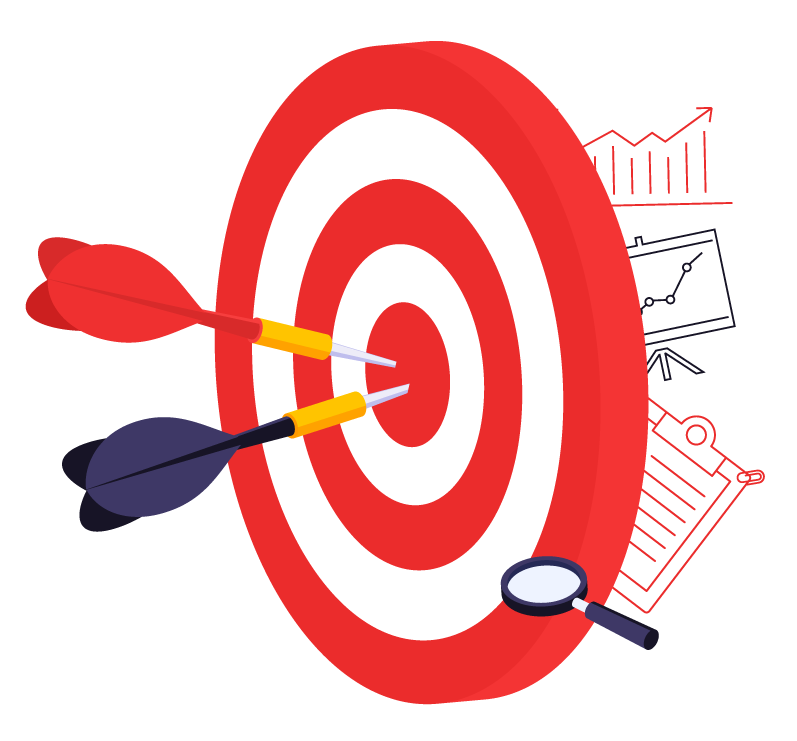 Professional data security, core data encryption, secure user transactions and management of potential risks.
With FirstPay you pay just as securely as you are already doing your banking transactions. The recognized high security and data protection standards of online banking apply to FirstPay.