FirstPay secures onboarding and access to digital banking services
Boost your transactions with FirstPay – Become a member with FirstPay to transform Digitally by ensuring Customer Trust and Regulatory Compliance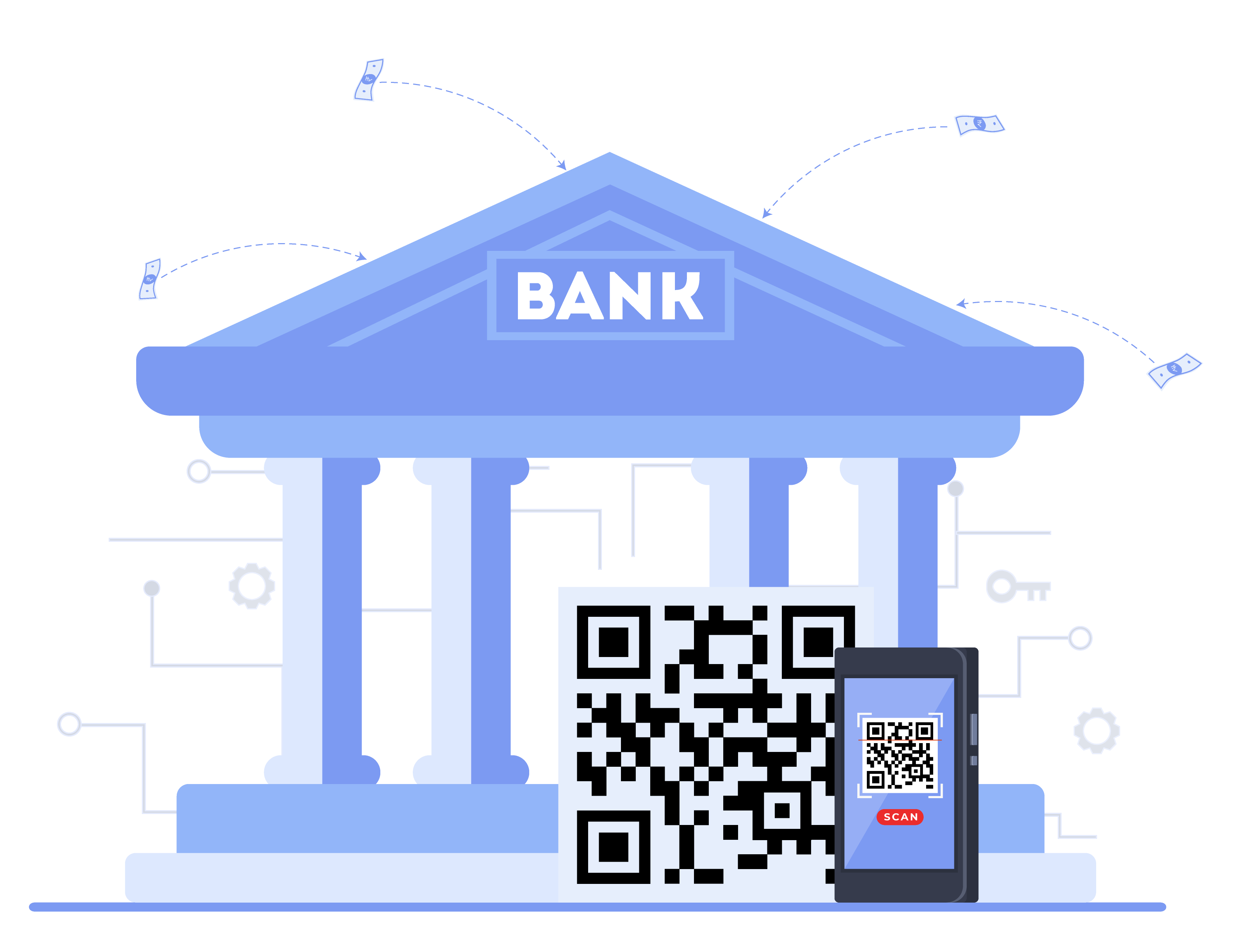 Fast, Safe and Social payments
While customers save time and hassle with banking on the go, financial institutions can save money on physical infrastructure and hiring costs by digitizing parts of their operations.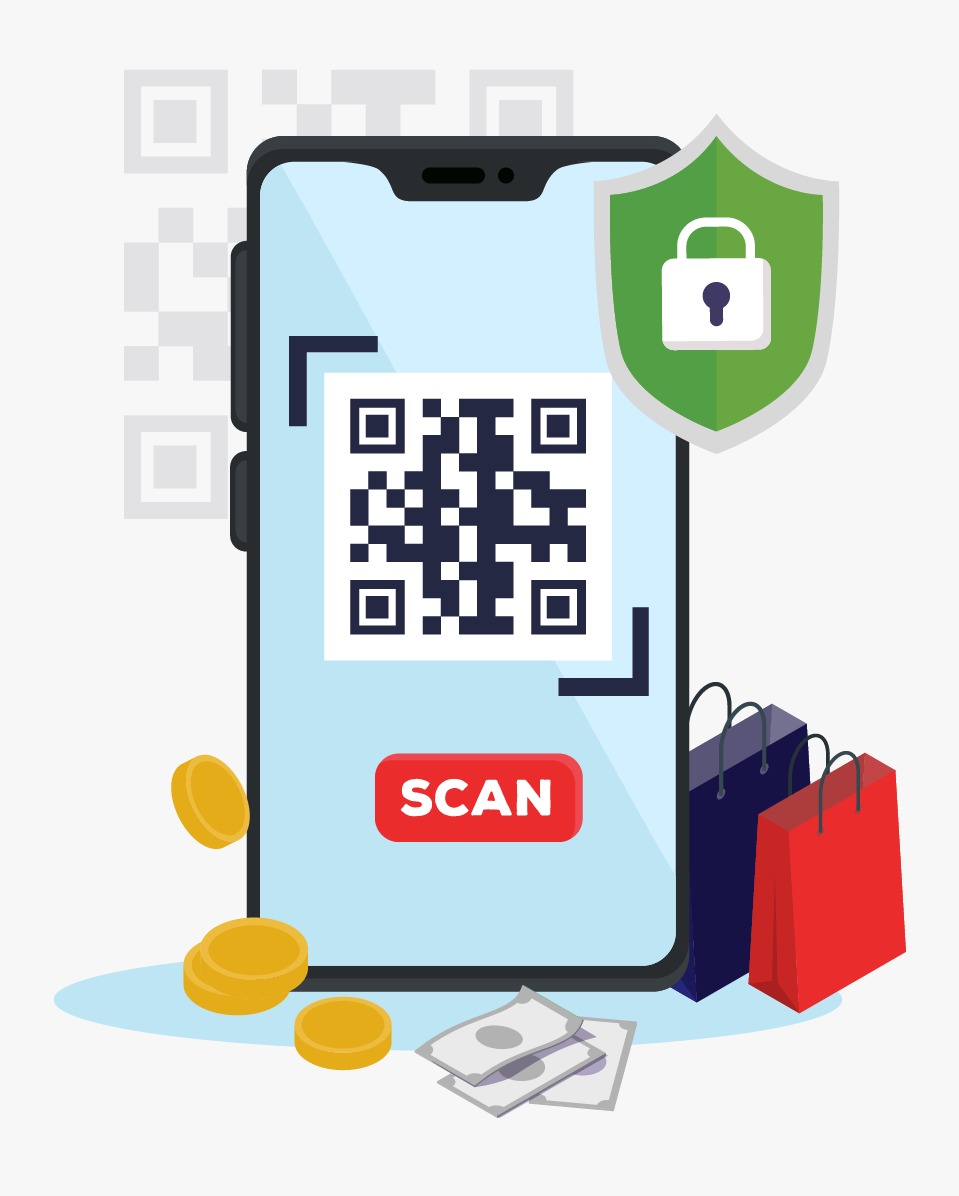 Make a payment without sharing your financial information with the merchant with full coverage of national and international payment channels that integrate QR payment and E-Commerce solutions.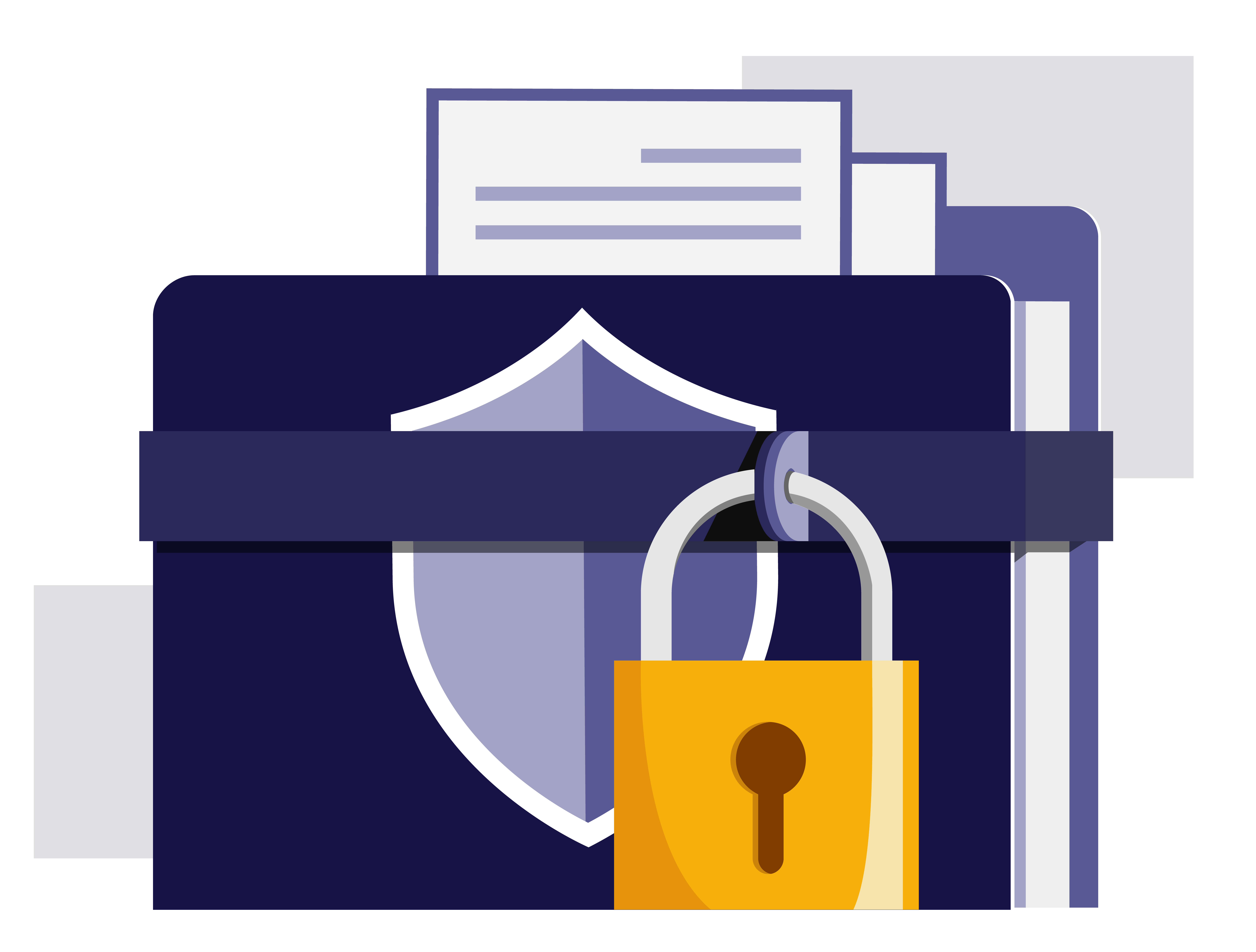 Financial- Level Acquiring System
FirstPay lives up to the current global standards of online security, keeping you and your customer's financial and personal details safe, securing the transactions with high-performance anti-fraud security features.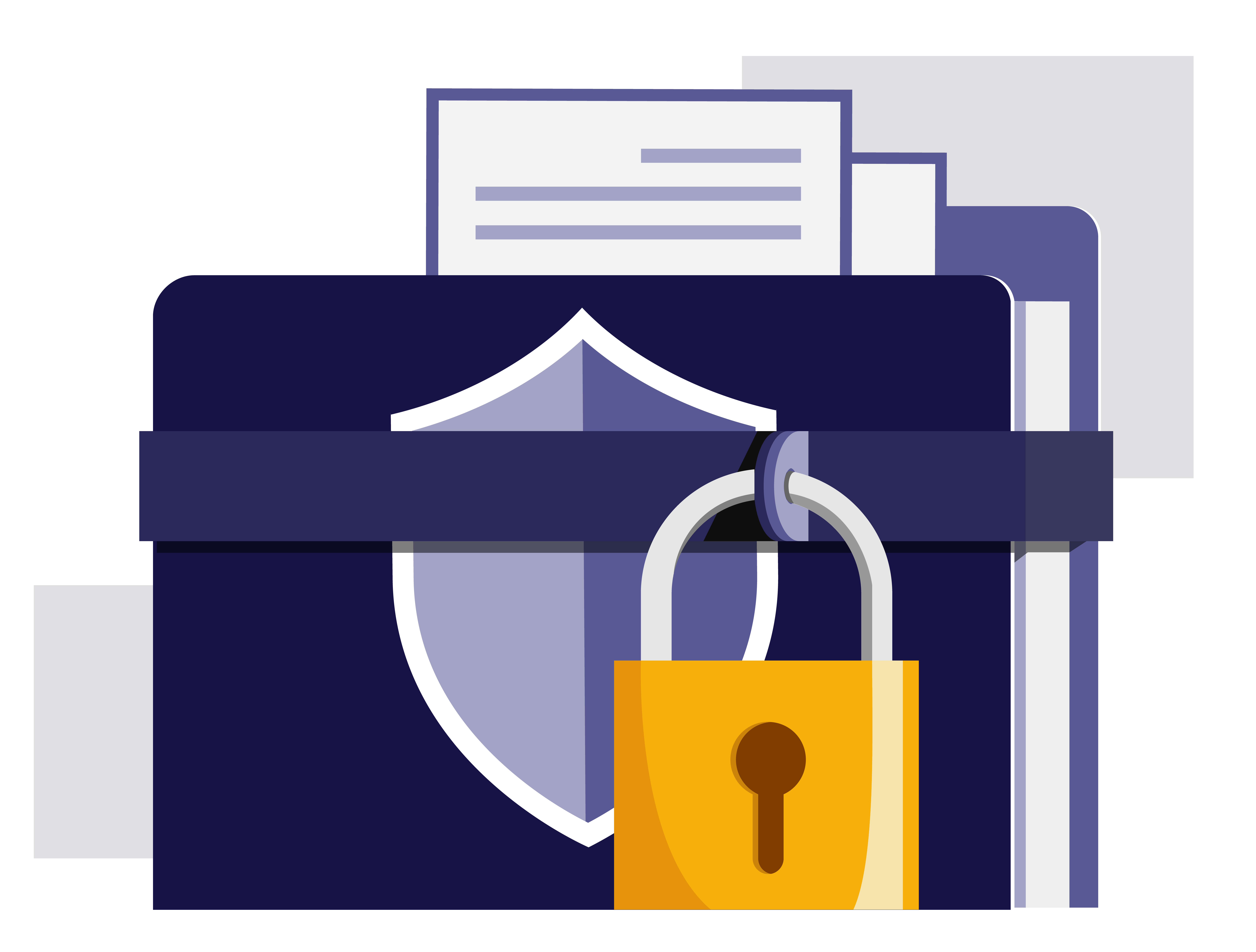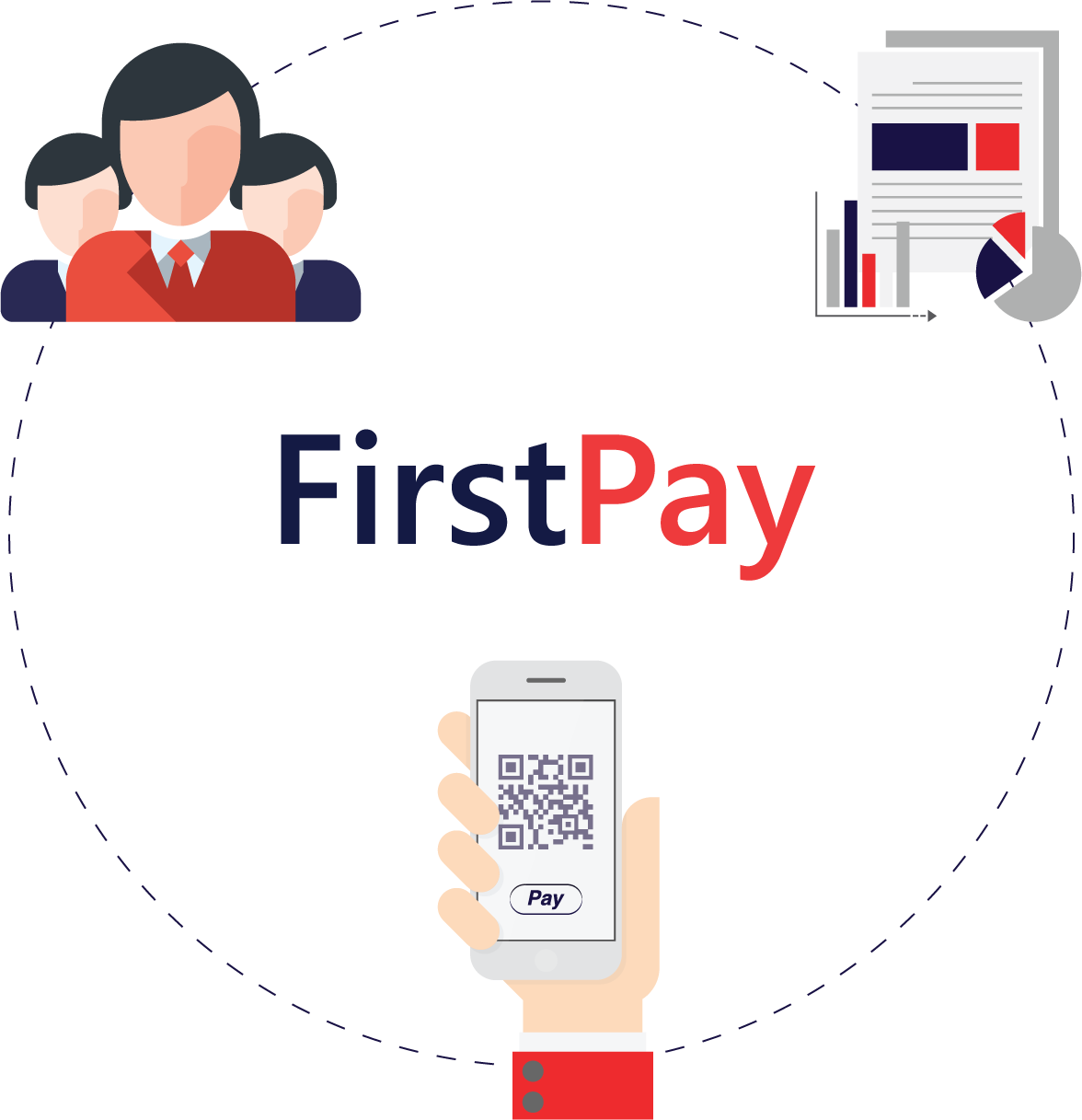 Efficient Multi-Level Management
Take payments online, view detailed reports, and access local support. The multi-level management includes institutions, agents, master merchants, stores and more. It applies to various businesses, provides financial statements and profit-sharing details for different parties in accordance with their needs.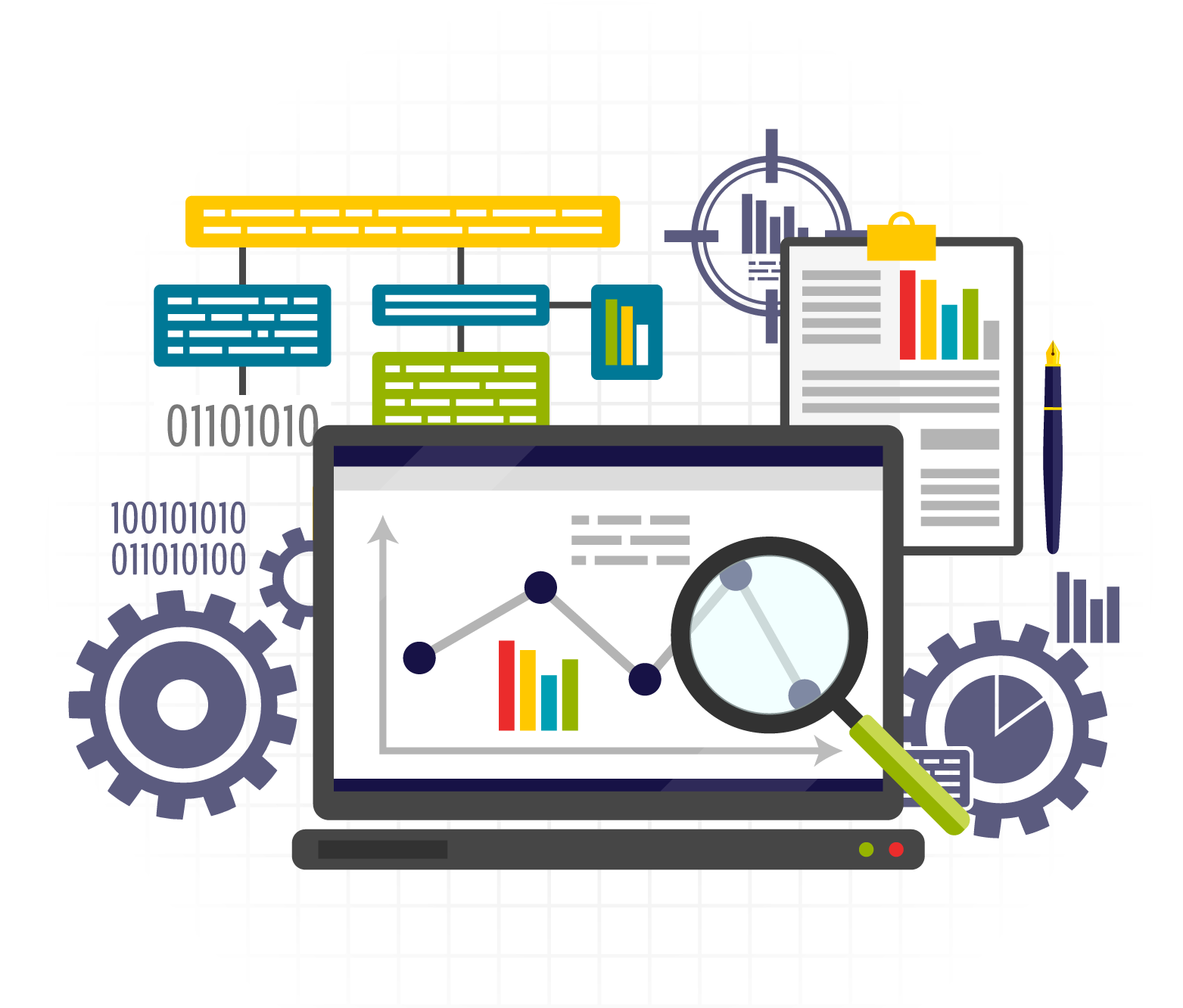 With a simple and easy-to-navigate interface, FirstPay makes it easy to track all your transactions, helps keep track of the status of your transactions, and responds to rapid market changes.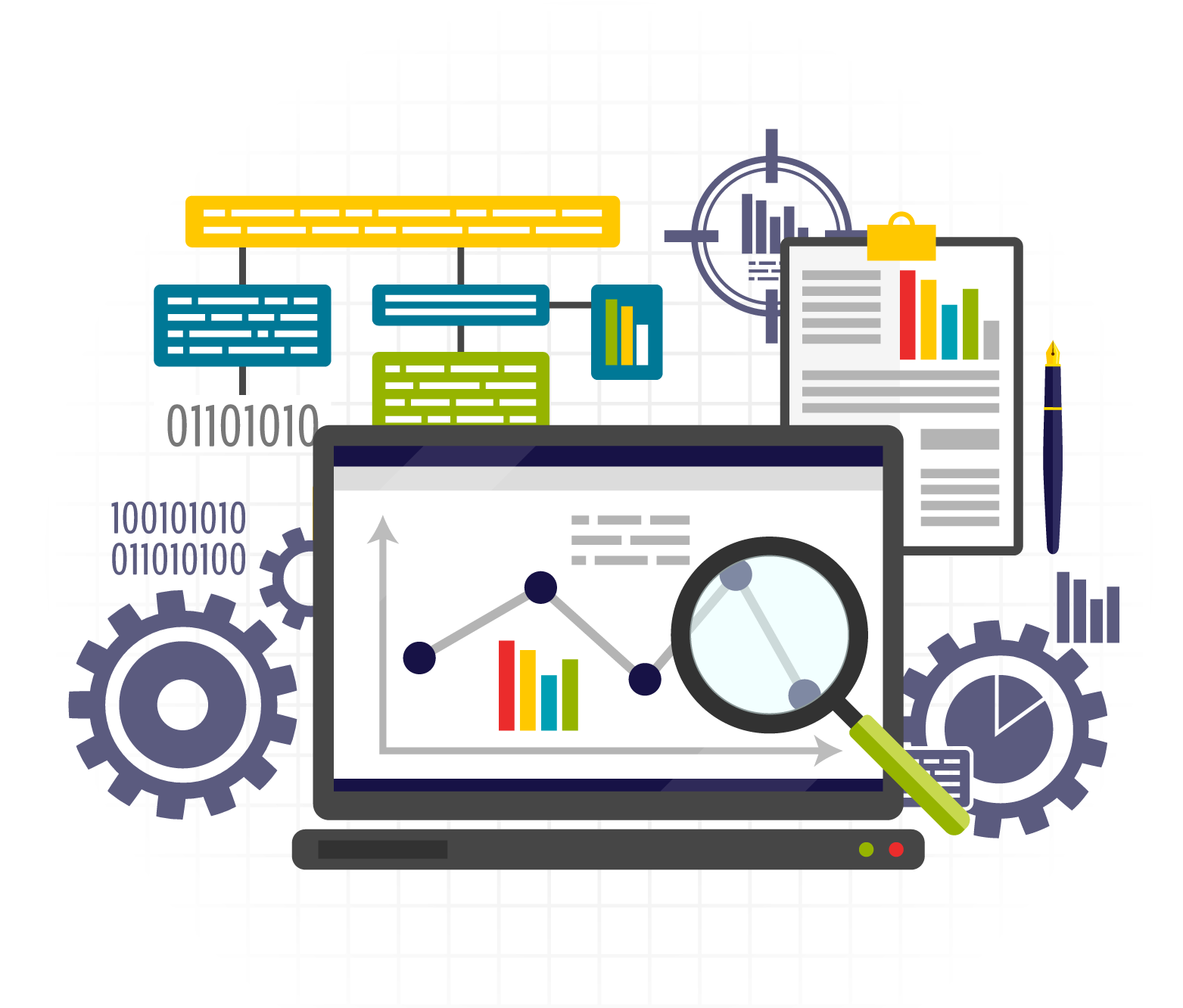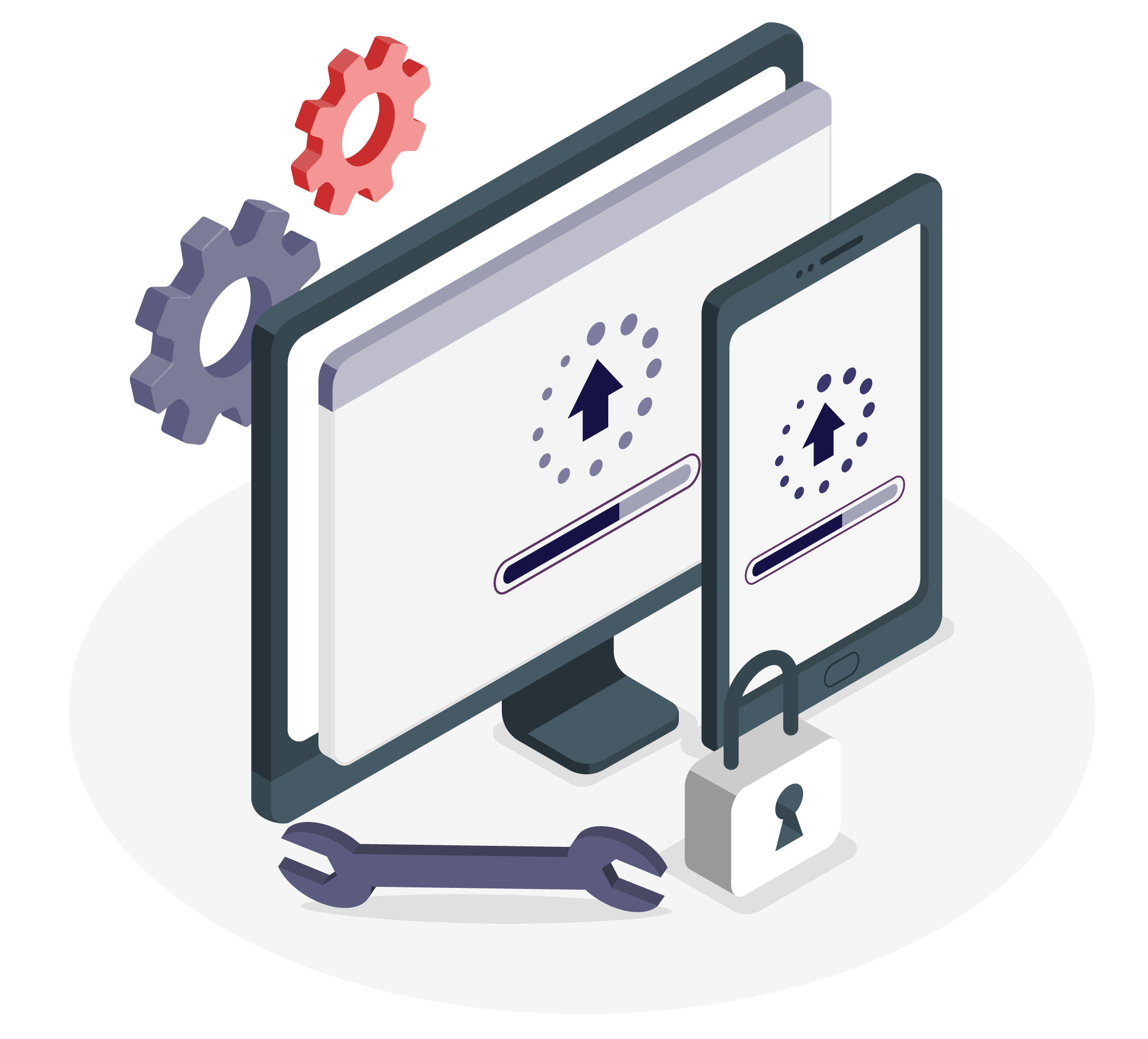 Celebrate your new payment flexibility with extended functions including local payment channels, loans, risk control, constant upgrades, quick adjustments, and function developments in order to keep up with the rapid changes of the market.