A complete solution to receive payments through QR network
Opening your business to thousands of new customers has never been easier! FirstPay facilitates payment acceptance simply by providing merchants with a single QR to accept all payment apps.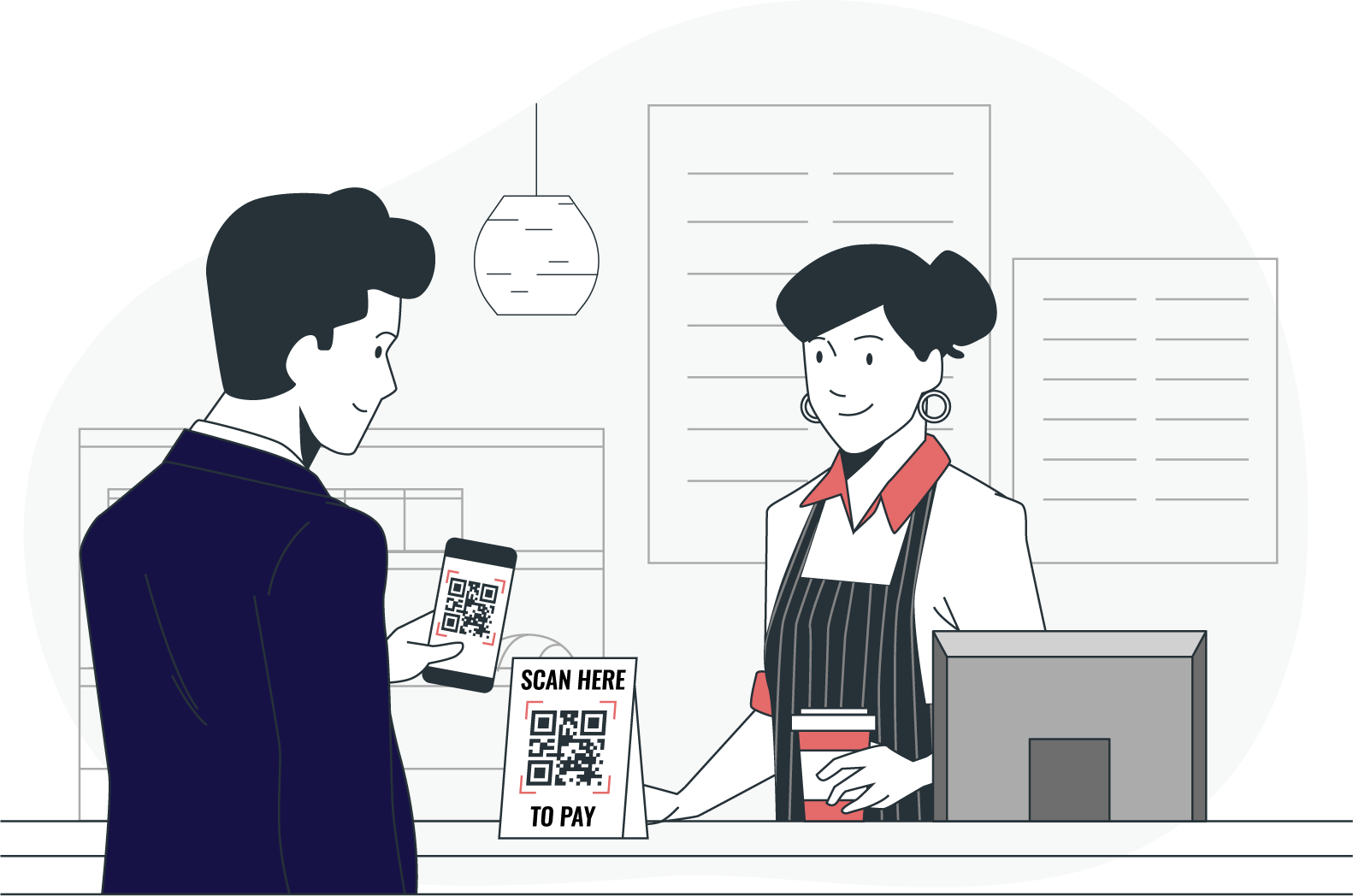 Thinking about the payment
solution?
Make contactless and secure payments in-stores or digital using FirstPay QR code, e-Wallet, or directly from your bank account.
We empower shop owners to accept payments from any payment app. Merchants can sign up instantly and start accepting payments directly into their bank account. FirstPay facilitates payment acceptance simply by providing merchants a single QR to accept all payment apps.
Accept payments with WeChat, UnionPay and Local wallets with a single QR in FirstPay Network.
FirstPay helps you grow your online business by allowing your customers to pay using MULTIPLE PAYMENT MODES. Online payments with FirstPay are simple, quick, and secure. We provide diverse payment containers that can easily be integrated with any payment gateway on your Website, Android and iOS apps.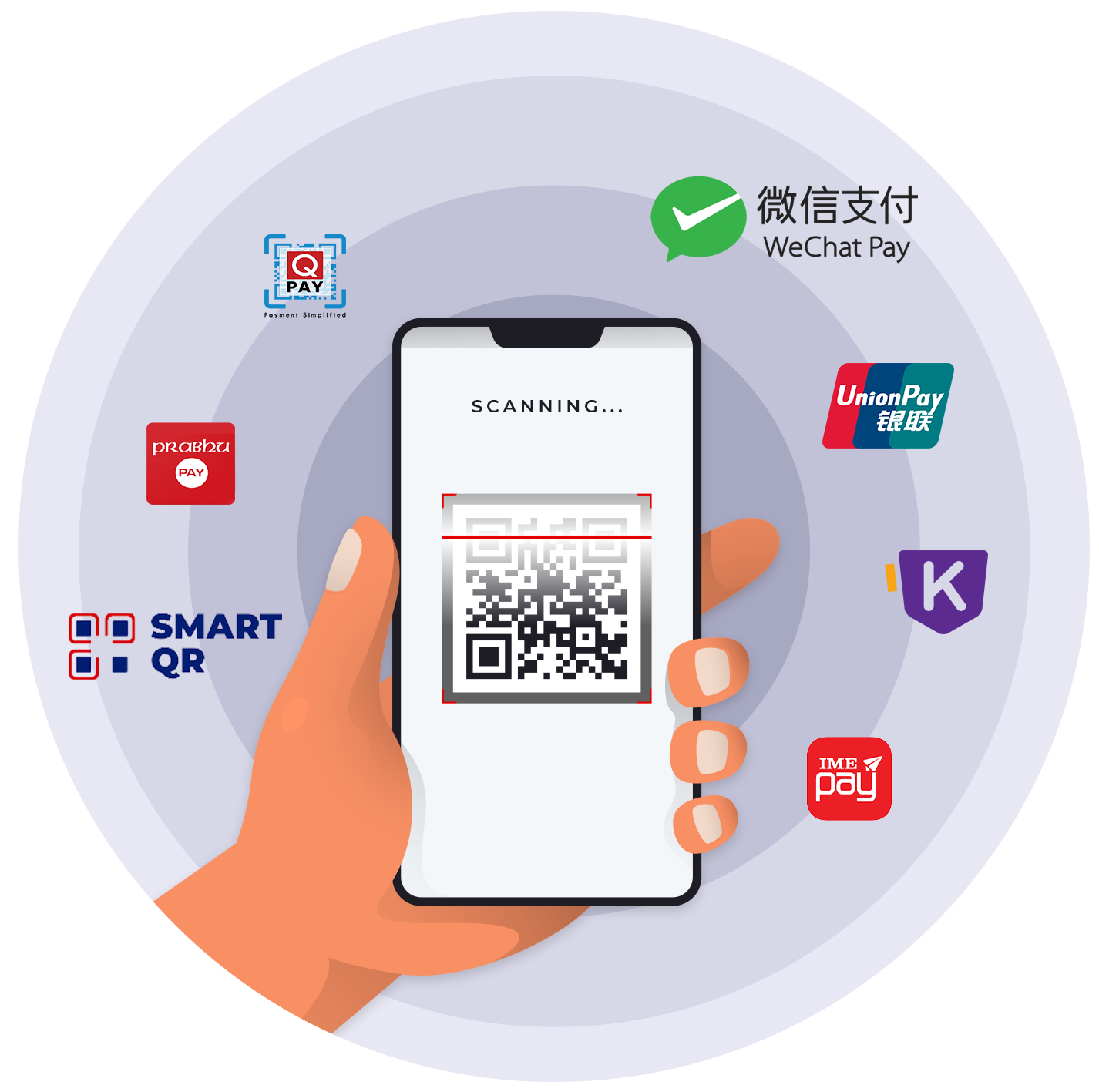 Cost-Free and More Convenient
Accept payments from national and international gateways with FirstPay which settles the payment in your bank account with less charge.
Simplify your customers' payment experience
Scan QR code or present QR code to the customer to process payment.
Paper receipts and daily summary of transactions with a simple click.
Fast and reliable refund function by scanning the receipt.
Voice and text notifications when a transaction is successful.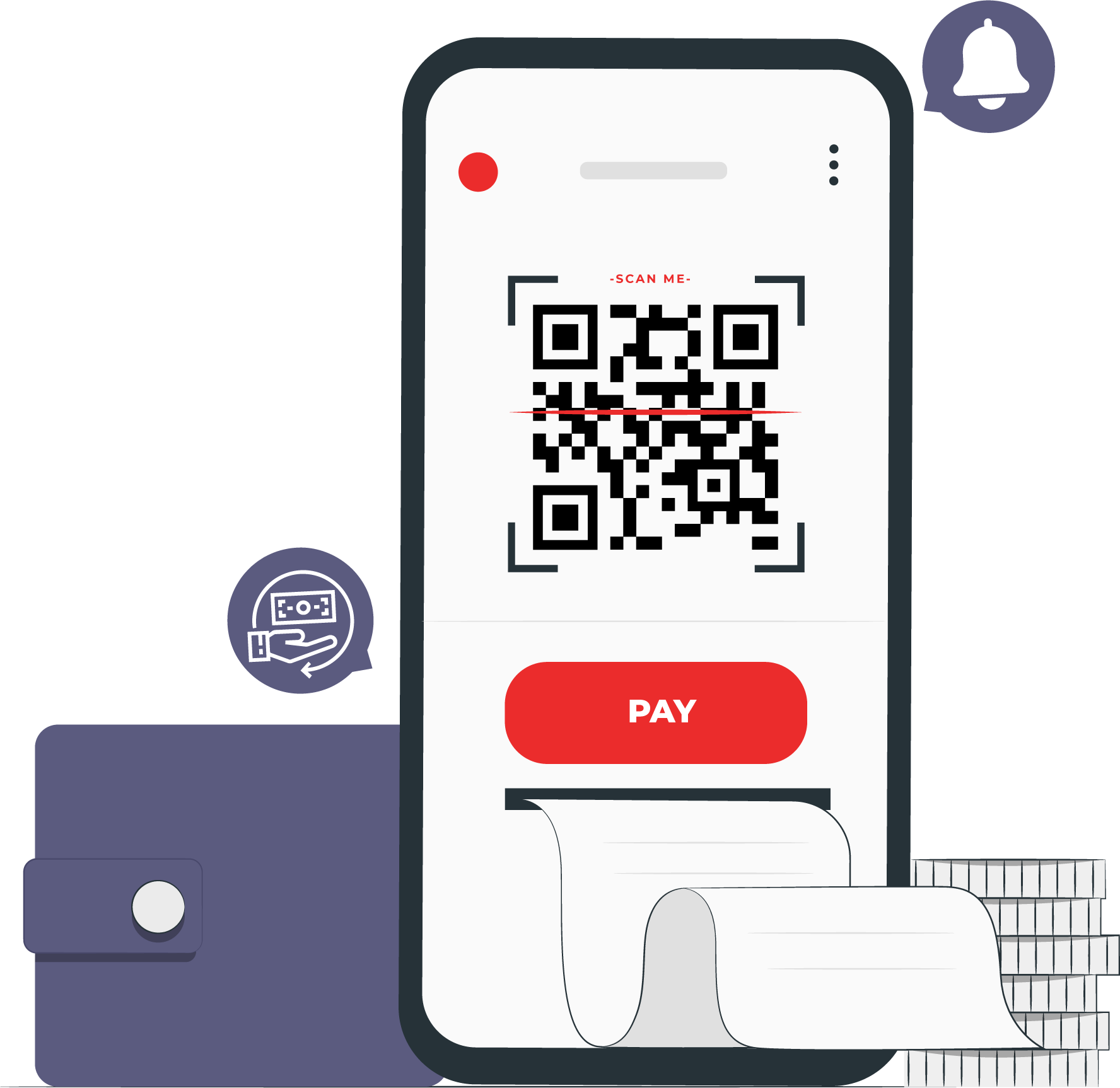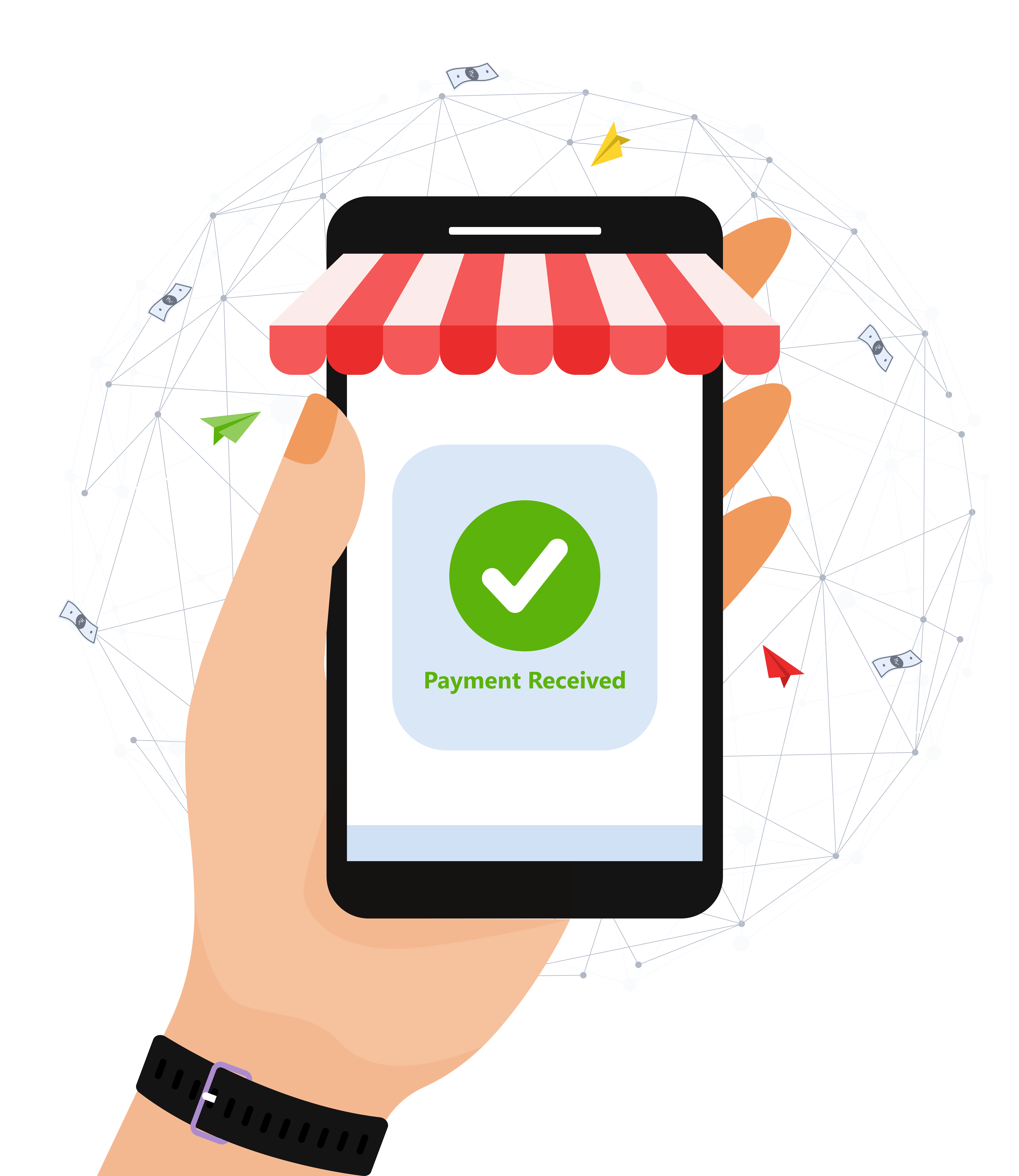 Customers scan the merchant's static QR Code and complete the payment securely.
Compatible with all payment methods (WeChat Pay, Alipay, UnionPay, Visa, and Mastercard).
Accept larger payments compared to Static QR Code (e.g., UnionPay supports up to $50,000 USD).
Fully PCI compliant, safe and stable QR code payment.
We make payments contactless by integrating QR based solutions with your system. All the customer needs to do is pay the merchant using the FirstPay QR, and all the details will be captured at your end.